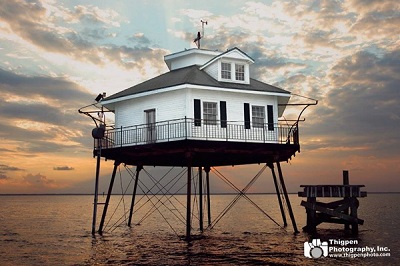 Part 1- Thigpen Photography (1947-2021) – From Chemistry to Digital, Airplanes, Technology, and Art
This presentation was broken into three parts to make the download faster. This is part one of the presentation.
Description
This is a presentation by Alec Thigpen and Karen Burton highlighting the developments that defined the Thigpen Photography business that spanned 75 years in Mobile, AL. The presentation was part of the opening events for the Alec and Roy Thigpen Photography Collection Exhibit at the University of South Alabama. The complete Thigpen collection was gifted to the Doy Leale McCall Rare Book and Manuscript Library in May 2021 by Alec Thigpen and Karen Burton. The exhibit, featuring material from Roy Thigpen's personal papers and a sample of the studio's images, will be on display in the McCall Library display cases throughout the months of September and October 2022.
This paper has been withdrawn.